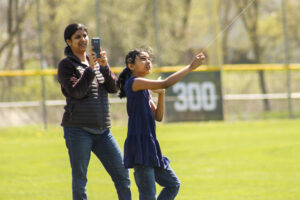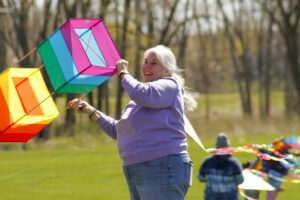 Date: Check back in January for updated information
Time: 6 – 7:30 pm
Fee: Free
Location: Reiner Park (formerly Green Lake Park)
Join us as we celebrate Flying 4 Kids, a statewide Kite Fly to promote park districts, recreation agencies, and the park district youth license plate. Bring your kites, and enjoy a day out in the park, playing and exploring wind and motion. For more information, contact Mike Pfeiffer at 847.850.2108 or mpfeiffer@bgparks.org.
Sponsored by