Dedicated to gardening, flower arranging and community beautification.
Contact us at buffalogrovegardenclub@gmail.com, or visit us at buffalogrovegardenclub.org for additional information about our club.
Our goals are to: 
Stimulate the knowledge and love of gardening.
Encourage artistic use of flowers
Promote civic beautification
Conserve native trees, birds and plant life
Host Plant Sale
Have fun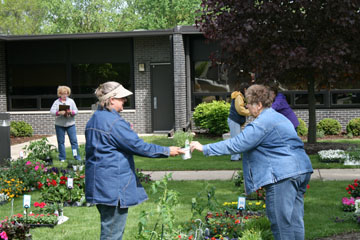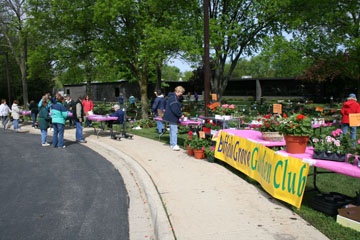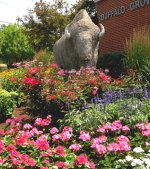 Garden Club Meetings
Join us at the Alcott Center
Meetings are held at 7 pm on the second Tuesday of the month except January and February.
Regular meeting features include:
A guest speaker or workshop.
Presentations on horticultural topics.
A social period with refreshments to meet fellow gardeners.
If you would like more information or to join the Garden Club, please visit buffalogrovegardenclub.org.