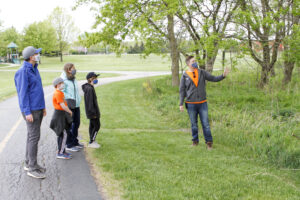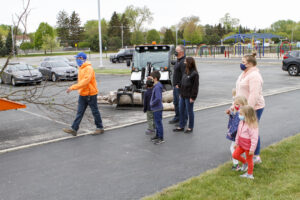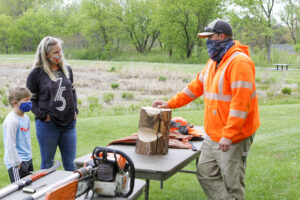 This is a national day of outdoor play, designed to connect kids and their families with their local, state and national parks, to create the next generation of park stewards and caretakers. We invite you to come discover the habitats of Mike Rylko Community Park. Join us for a fun-filled afternoon, as we explore the outdoors; the parks are yours!
Participants will rotate in small groups between stations, including a guided nature walk, a behind the scenes tour of our restoration areas, and an interactive presentation on nature and wildlife in our community.
Join us as we combine Kids to Parks Day with the Village of Buffalo Grove's Public Works Open House! Bring the whole family to watch live demos, explore nature, touch-a-trucks, free custard and many fun activities. The event will run in 2 time slots (10 am – 12 pm and 12 pm – 2 pm), with live demos at 11 am and 1 pm. This is something you will not want to miss! For more information, contact Brian O'Malley at 847.850.2146 or brian@bgparks.org.
Date: Check back in January for updated information.
Time: 10 am – 2 pm
Fee: Free
Location: Mike Rylko Community Park
Sponsored by